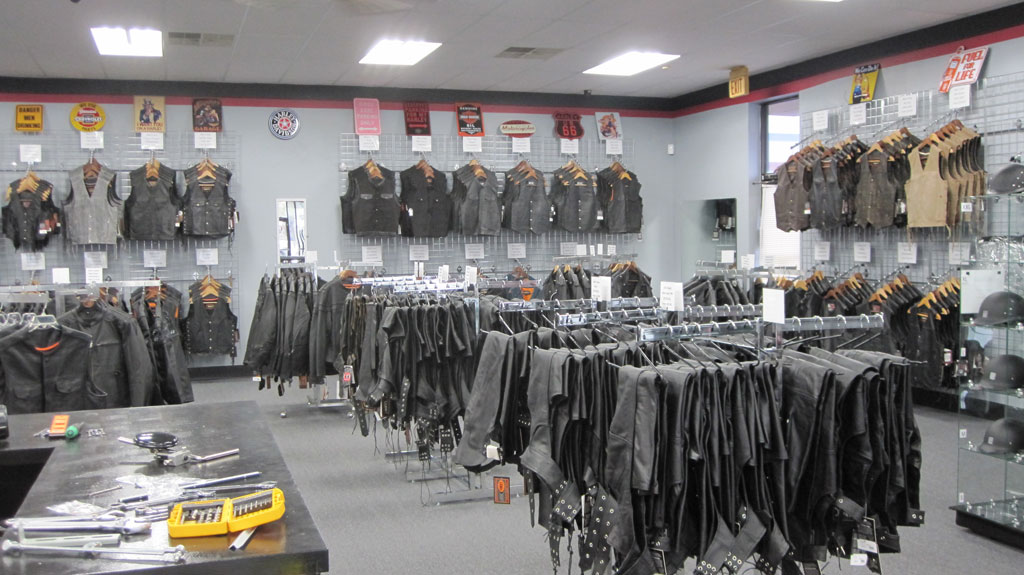 Renegade San Antonio offers a great selection of motorcycle leathers and textile motorcycle gear.
We now carry many major leather apparel lines: First Manufacturing, UNIK, Daniel Smart, Milwaukee and Redline Leather.
You can choose from:
20 different men's jackets
16 ladies jackets
14 styles of chaps and leather pants
20 men's leather vests
20 ladies vests
We even offer extra small, tall and big and tall sizes.
Need 9X or 10X vest or jackets? We have them! Sure, we sell some budget leather jackets, but most of what we sell is 'premium milled' and 'naked premium' leather… At affordable prices! Nearly all our leather jackets have price tags in the $200-$300 range… NOT the $400 or even $500 price tags found at dealerships.
Renegade San Antonio also carries textile multi-season jackets. We save you up to 40% over bike dealerships… for the same quality.
Chaps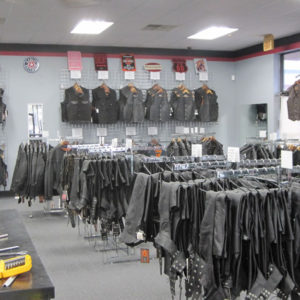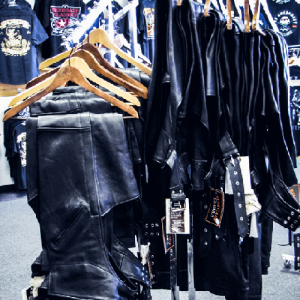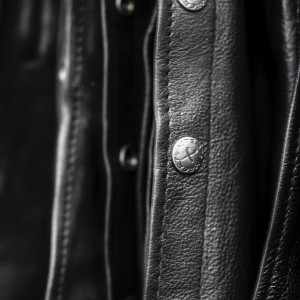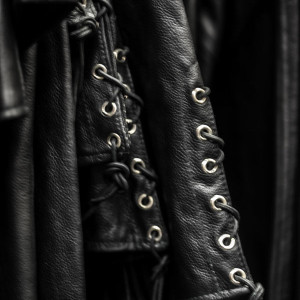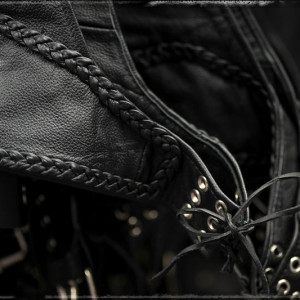 Jackets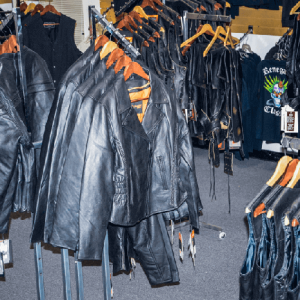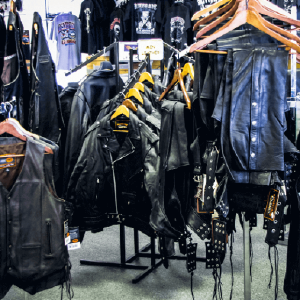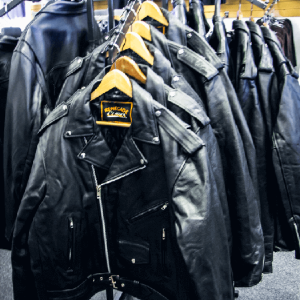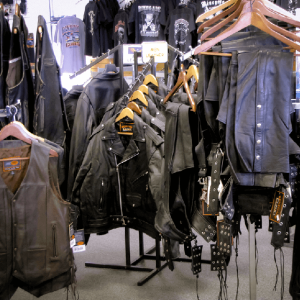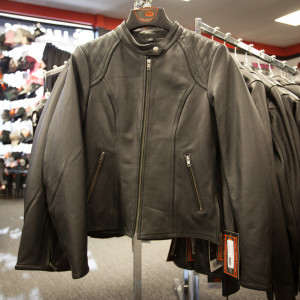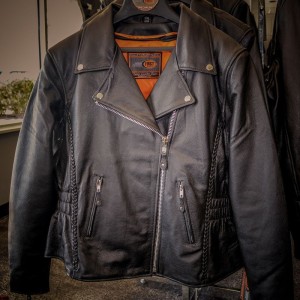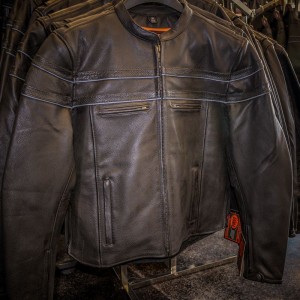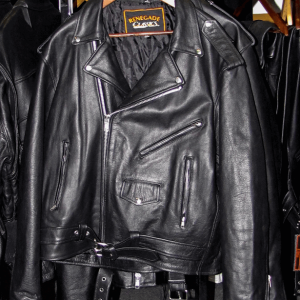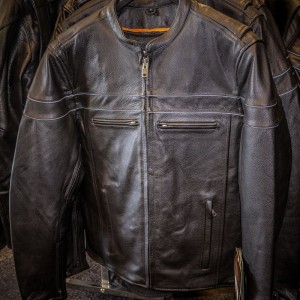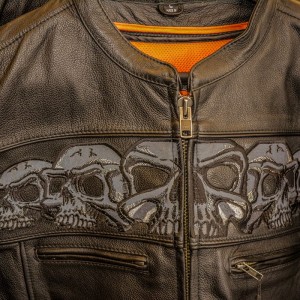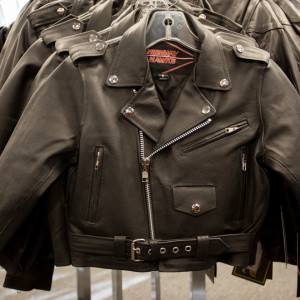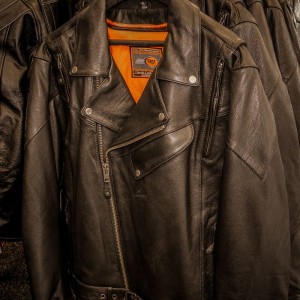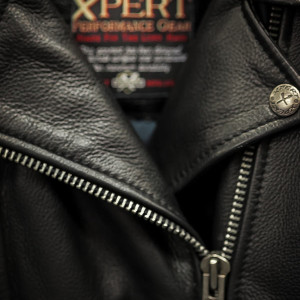 Men's Vests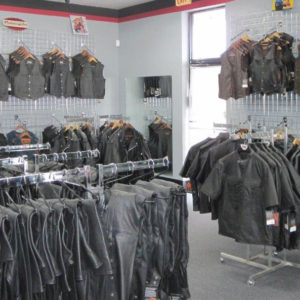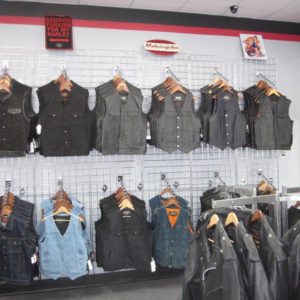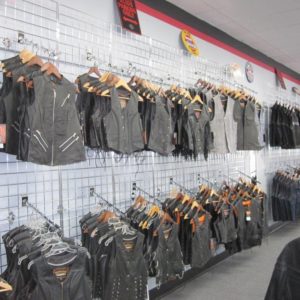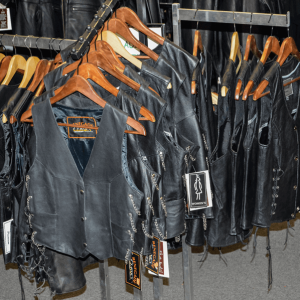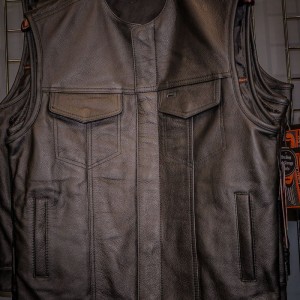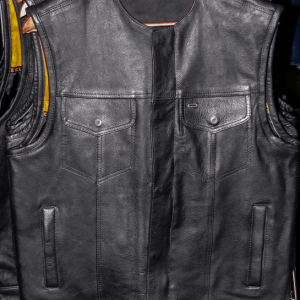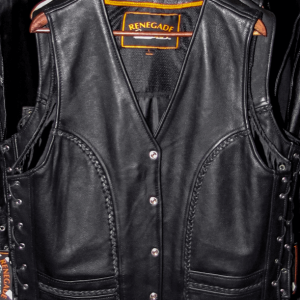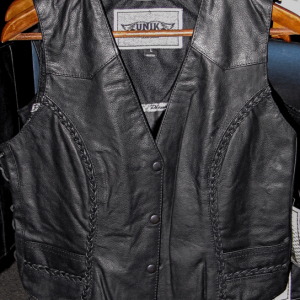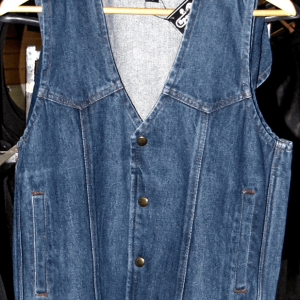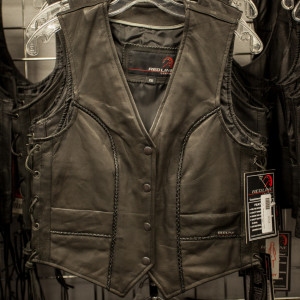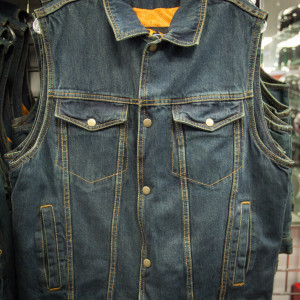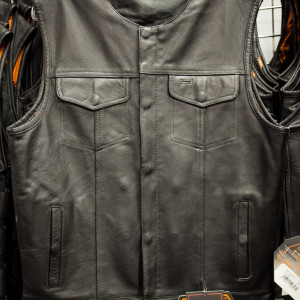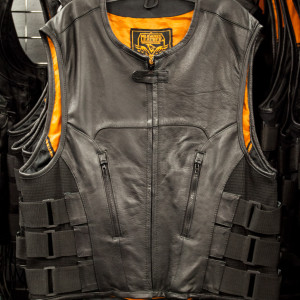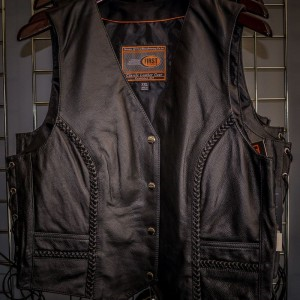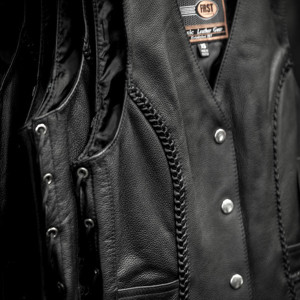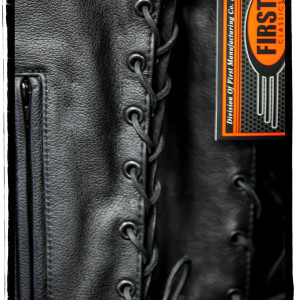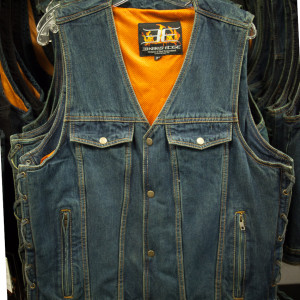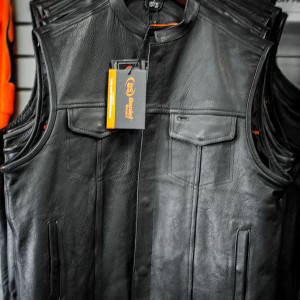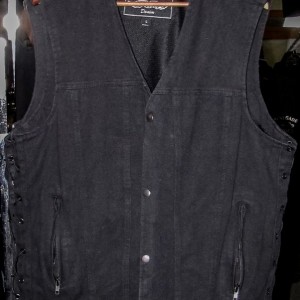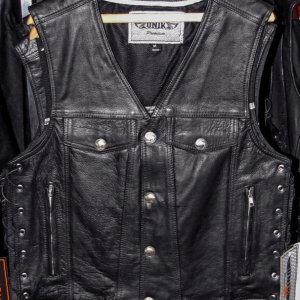 Ladies Vests